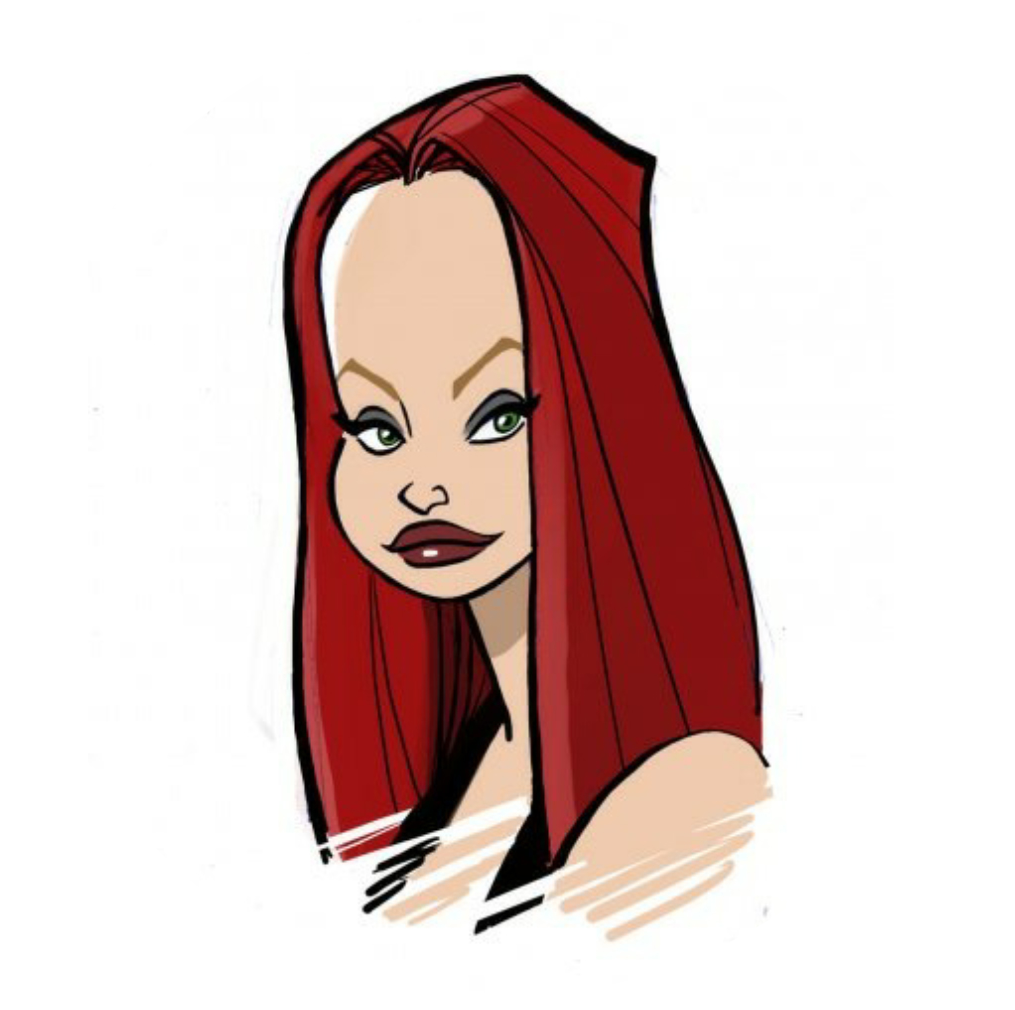 fashion and portrait photographer and educator based in London, UK 
Portrait 

* 

Fashion

*

Beauty 

*

Workshops

available for work and collaborations internationally
Born and raised in Russia, Olga trotted the world from Spain to New Zealand. 
She speaks English, Spanish and Russian. With a degree in Fine Arts, she started her carer as a Graphic Designer in advertising; later moved to work in the film and social gaming industry. In 2016 she started her own business as a photographer. 

Olga's work is heavily influenced by old masters as well as contemporary artists, fashion and cinematography. In particular, she's drawn to the paintings of the Renaissance era and Pre-Raphaelites' movement. In fashion editorial she enjoys challenging projects with a twist, and she loves her portraits to be introspective and emotional. 

Solstice Magazine, La Botanica Magazine, Volant Magazine, GMARO Magazine, Russian Photo, Iconic Magazine, Art Of Portrait, vogue.it, iconicartists.com
Copyright © 2020 Olga Gridina. All Rights Reserved.
or fill in the form below