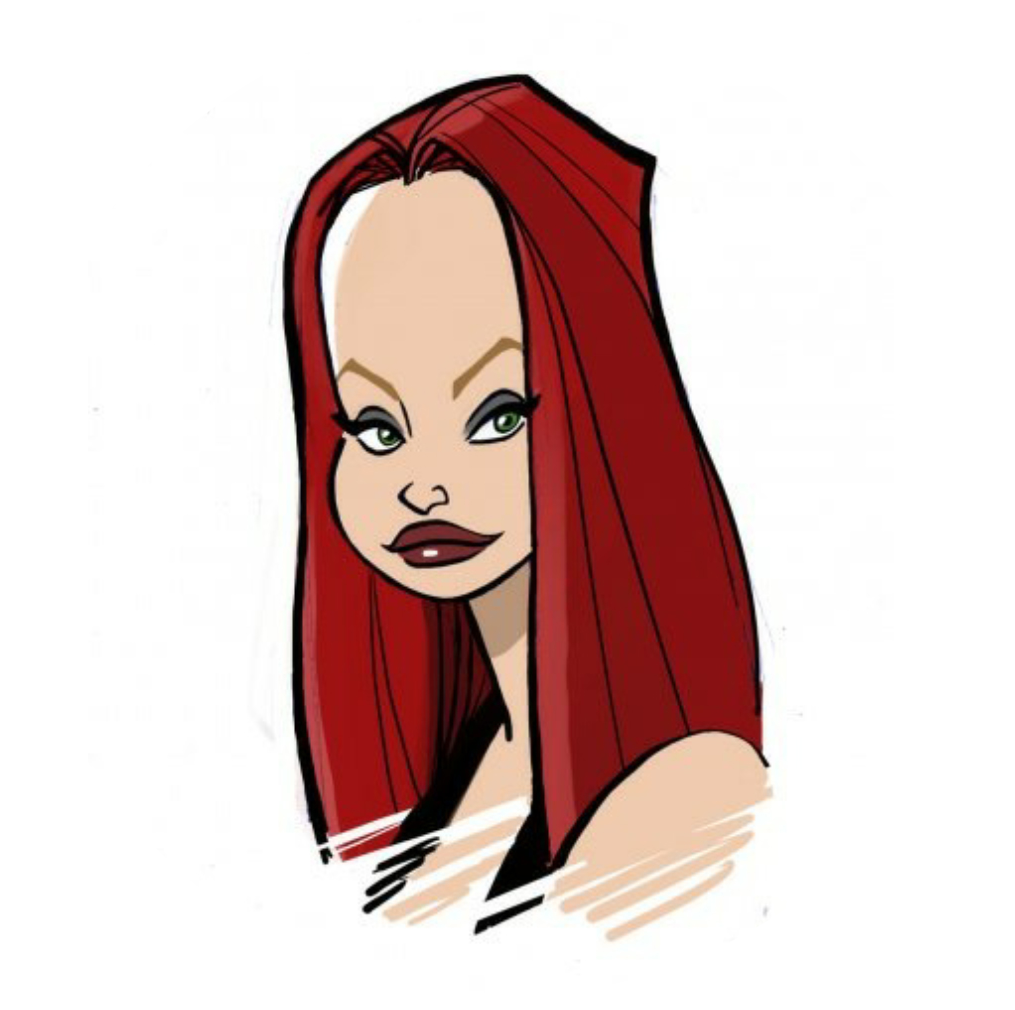 Fashion & Portrait photographer based in London, UK
Portrait 

* 

Fashion

*

Beauty 

*

Workshops 

*

 Online Tutoring
available for work and collaborations in EU, UK & Russia
Born and raised in Russia, Olga trotted the world from Spain to New Zealand. With a degree in Fine Arts, she started her carer as a Graphic Designer in advertising; later moved to work in the film and social gaming industry. In 2016 she started her own business as a photographer in London, UK. 
She is currently based in Barcelona, Spain.

Olga's work is influenced by old masters as well as contemporary artists, music and cinematography. She's drawn particularly to the paintings of the Renaissance era and pre-Raphaelite movement and 20th century avant-garde.
She enjoys challenging projects with a dark twist, introspective and emotional. 
She speaks English, Spanish and Russian.
Copyright © 2020 Olga Gridina. All Rights Reserved.
or fill in the form below