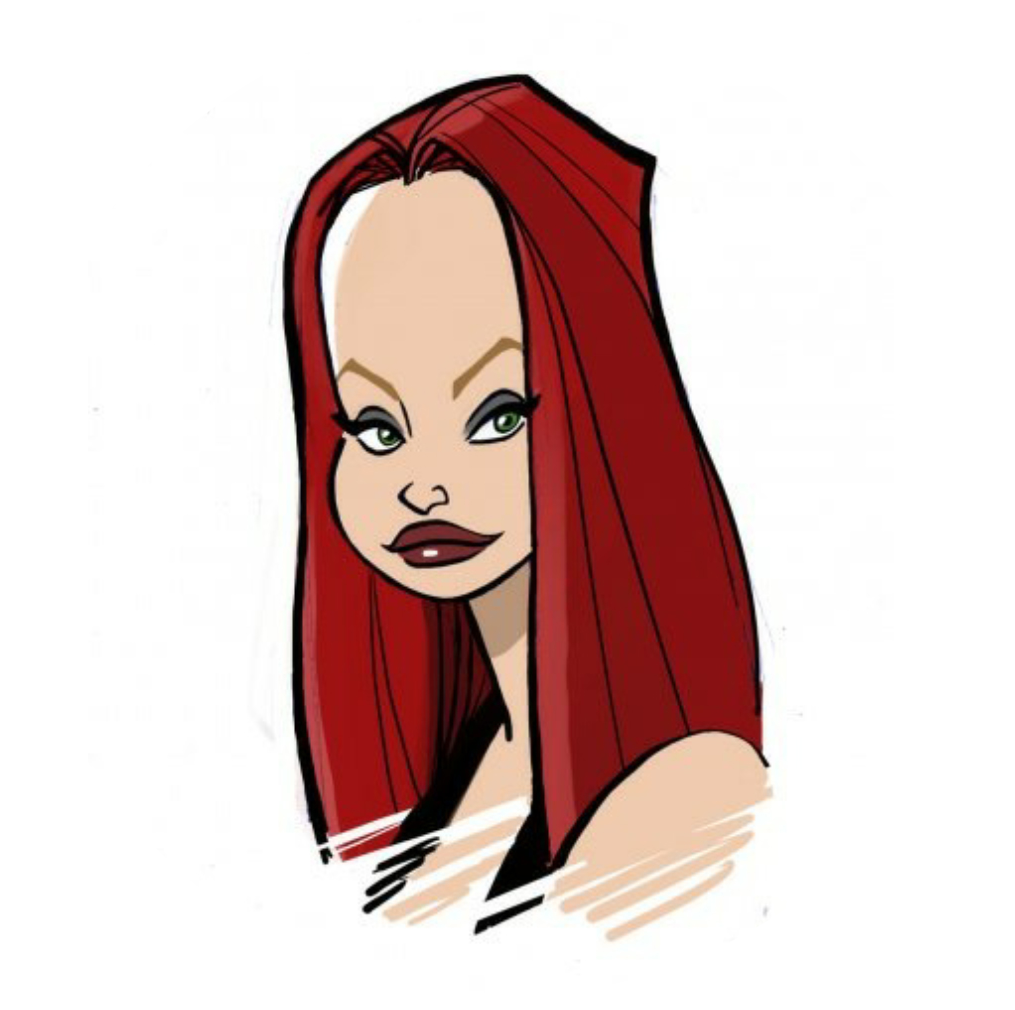 Photographer based in London, UK
I attended the University in Yekaterinburg, Russia where I received a Master degree in Arts with a specialization in Architecture. 
Coming from a graphic design & art background, I worked in the advertising, film and game industry while I trotted the world from Spain to Antipodes. 
Self taught and influenced by art, music and story telling, my photography is ever evolving.
I am available for work and collaborations
Portraits * Fashion * Beauty * Editorial * Portfolios * Workshops
or fill in the form below