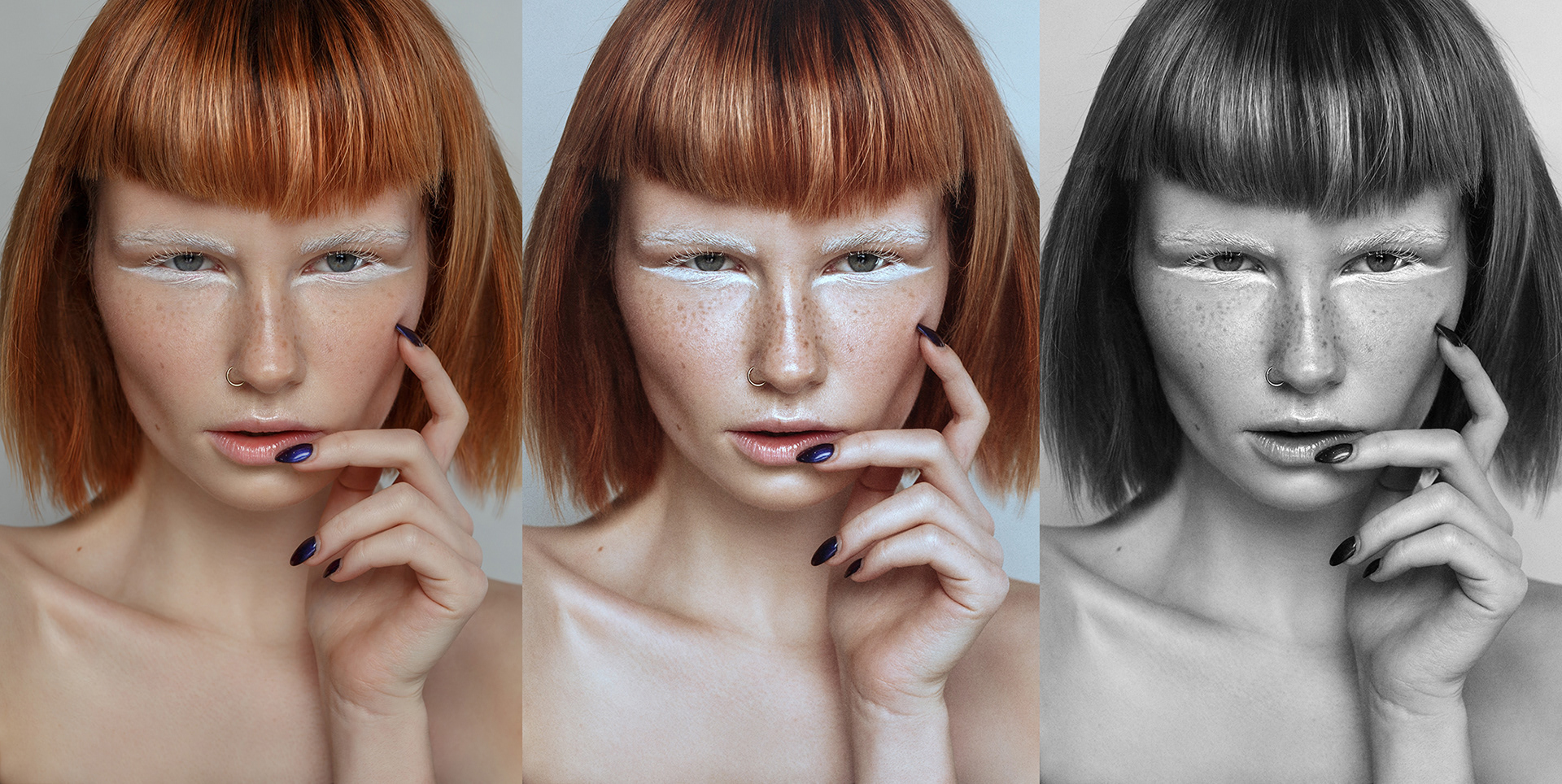 1 - o n - 1   r e t o u c h i n g   t u i t i o n
Available via Skype or in person (for London-based only)
We will go through my entire editing workflow from start to finish. 
I will show the whole process from RAW treatment in ACR or Lightroom;
cleaning, skin retouching and color correction in Photoshop; to finally colour grading and enhancing details.
How does the lesson works?
Via Skype I will share my screen to show you my retouching workflow step to step on example of my own image, while you can take notes or try same method on your own image. 
At the end, we will also have a Q&A time. 

The course is for any experience, either you're a beginner or someone who knows his way in Photoshop that could also be adjusted personally, emphasizing on a particular skill you want to learn.
The price for 3h - 200£ (booking deposit - £100)
Half day offer 4h (recommended) - £250 (booking deposit - £120)
​​​​​​​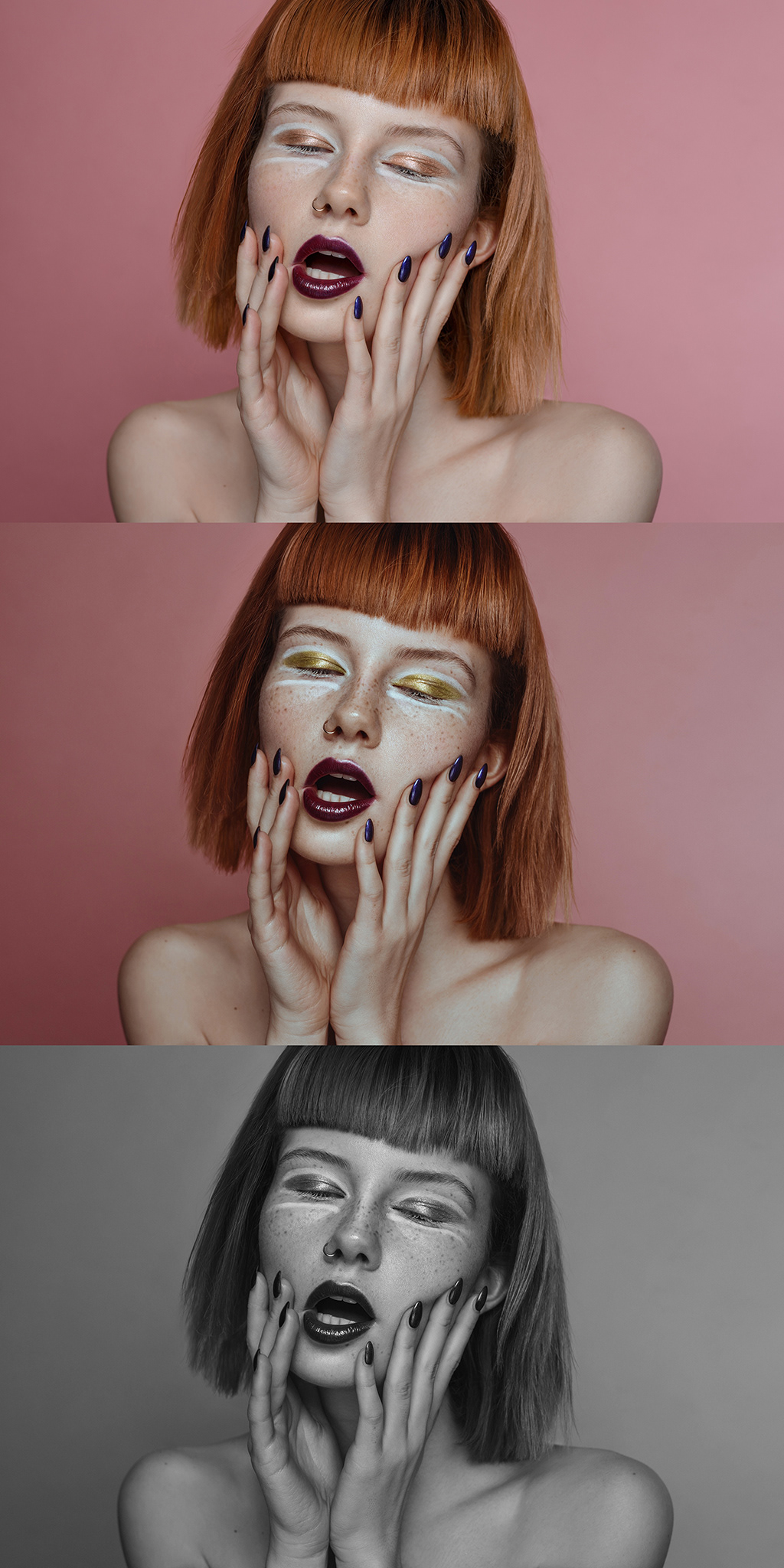 With any questions, please contact me via