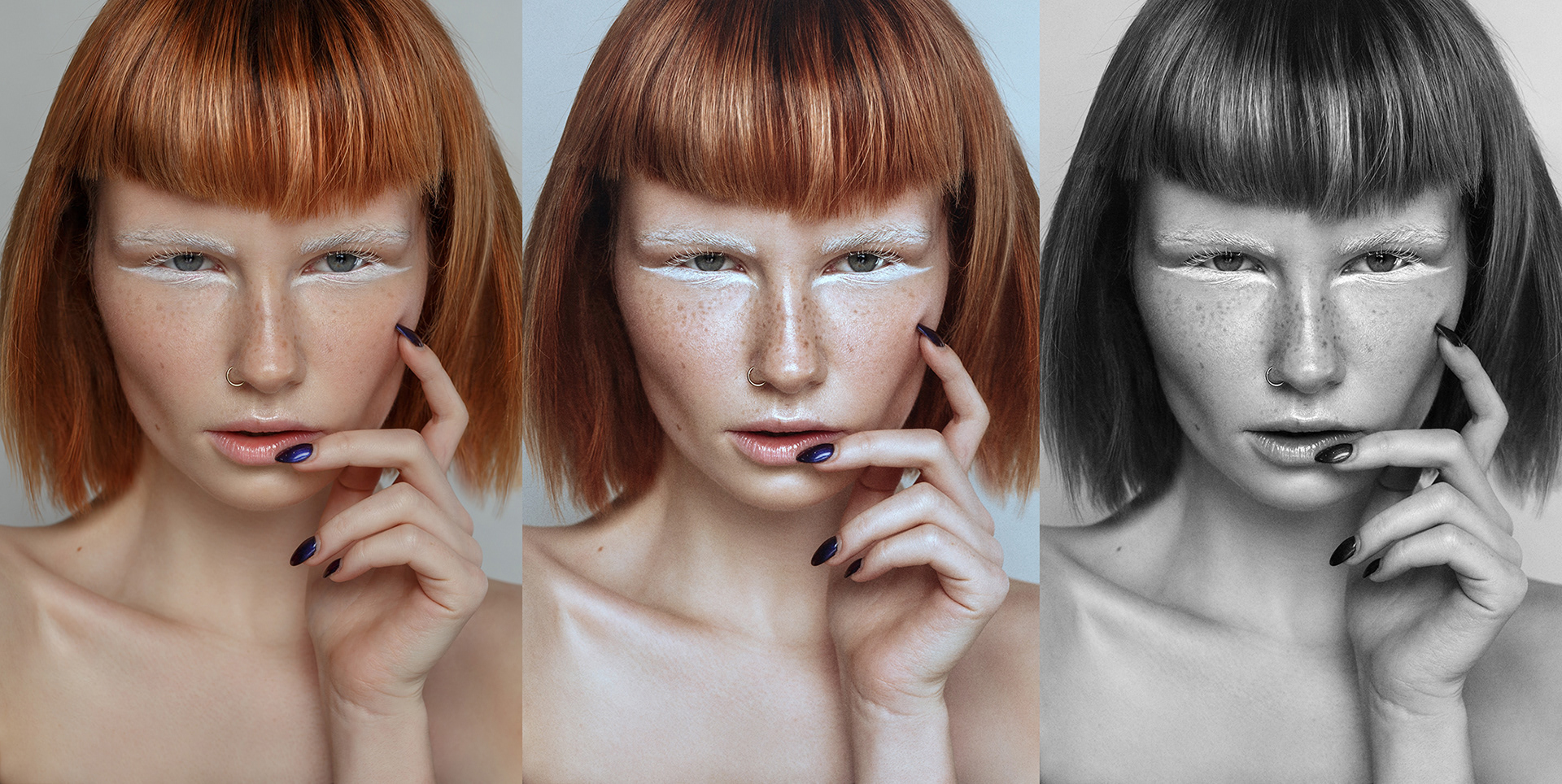 1 - O N - 1   O N L I N E   M A S T E R C L A S S
via Skype | available in English, Spanish, Russian
The course is for any experience, either for a beginner or someone who knows his way in Photoshop, and it could be personalized by emphasizing on a particular skill you want to learn.
We will go through my entire editing workflow. I will show the whole process: from RAW treatment in Adobe Camera Raw;
cleaning, skin retouching and color correction in Photoshop; to finally colour grading and enhancing details, and preparing the image for web publication
.
How does the lesson works?
Via Skype I will share my screen to show you my retouching workflow step to step on example of my own image, while you can take notes or try the same method on your own image. 
At the end, we will also have a Q&A time, that might include a portfolio review. 
3h - £200 (*deposit £100)
4h - £250 (*deposit £120)
These terms and conditions form the agreement between you and Olga Gridina Photography. 
*A non-refundable booking deposit is required to secure your place.
The final payment balance is due 1 day prior to the lesson.
If for some reason the workshop has to be canceled, an alternative date will be offered. 
If the workshop has to be canceled completely by Olga's liability you will be receive a full refund. 
No refunds for canceled/not attended workshops.
By booking this masterclass you agree to the terms and conditions above.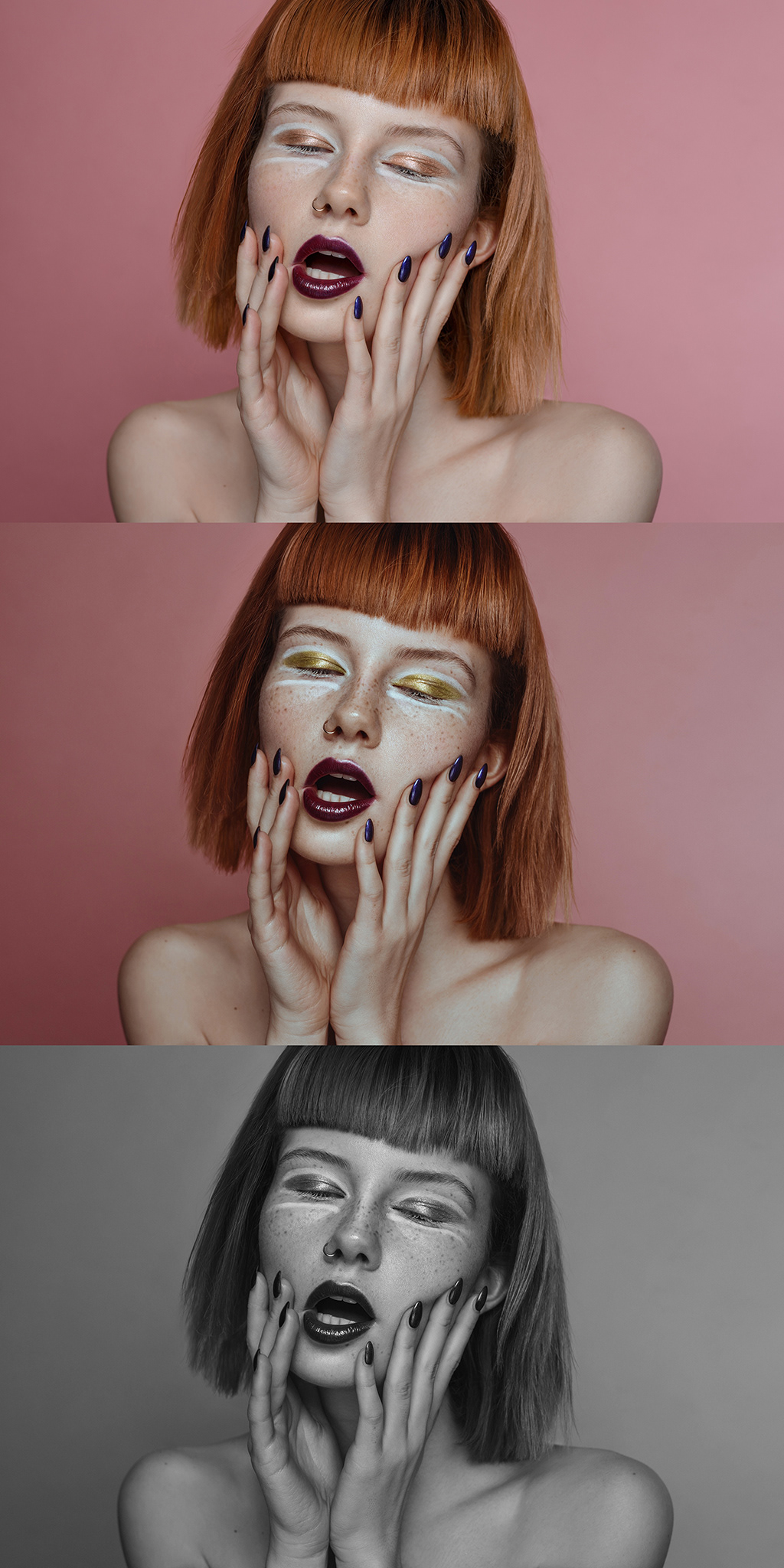 With any questions, please contact me via